Elite Sports was launching nationally, and evolving their concept along the way. Training, nutrition, physical therapy and massage under the same roof as a restaurant, bar, e-sports arena and more.
This new concept required a brand that appealed to both intense amateur athletes and casual sports fans and families. Problem was, their brand was too, well, elite.
Before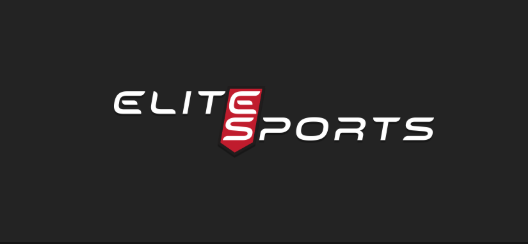 After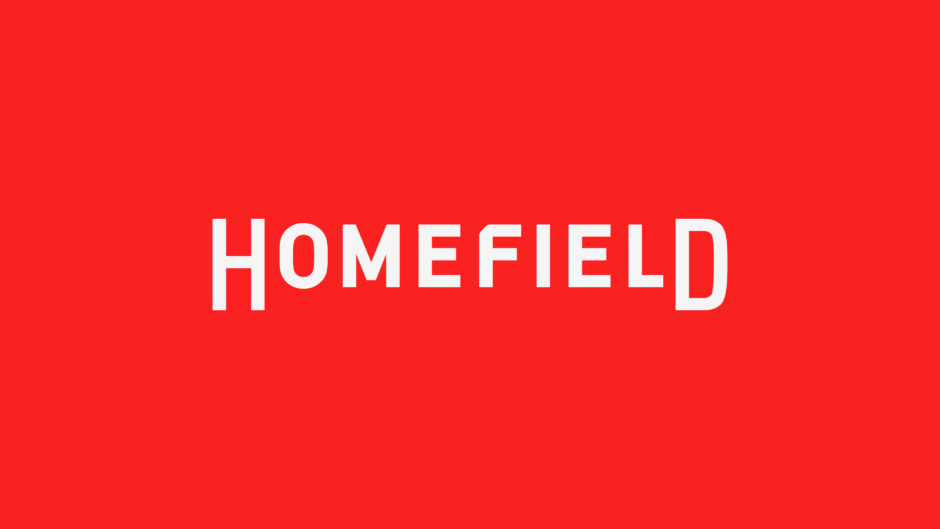 Tell a new story.
Going through the motions, sitting on the sidelines. It doesn't lead to improvement.
So we took away the sidelines.
This place is alive not just on game day, but every day. You won't find routine here. You'll find people breaking the mold, bursting off the bench.
Welcome to the action. Welcome to HomeField.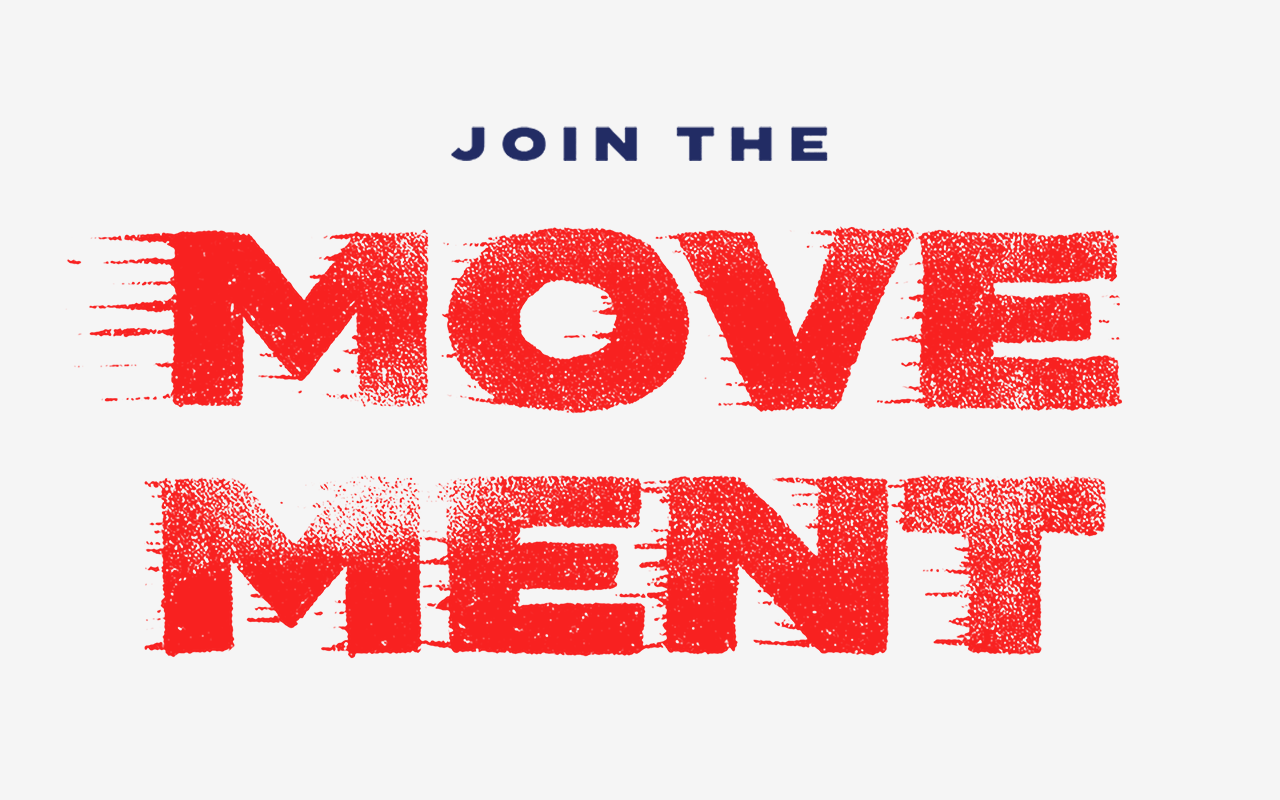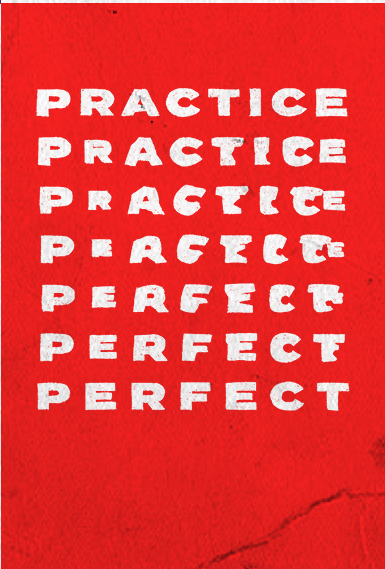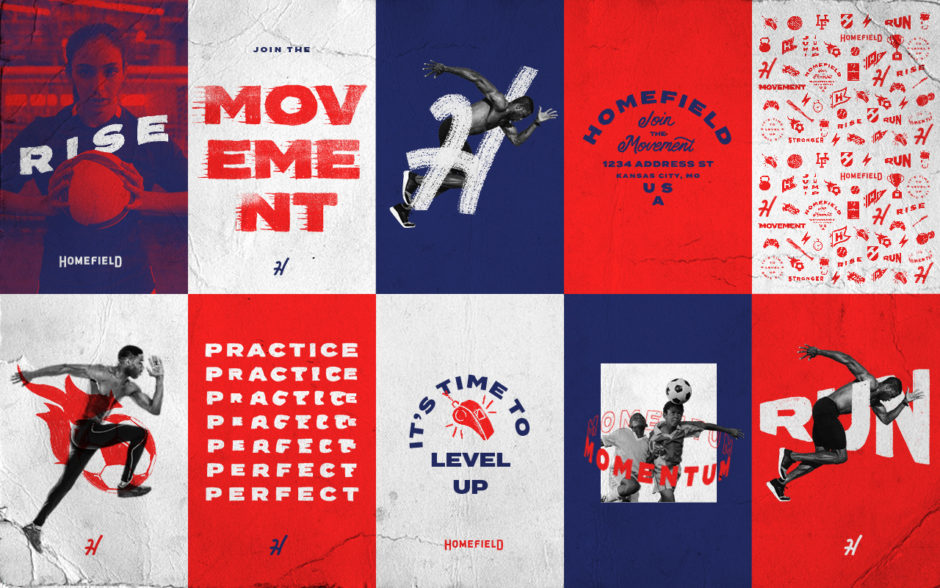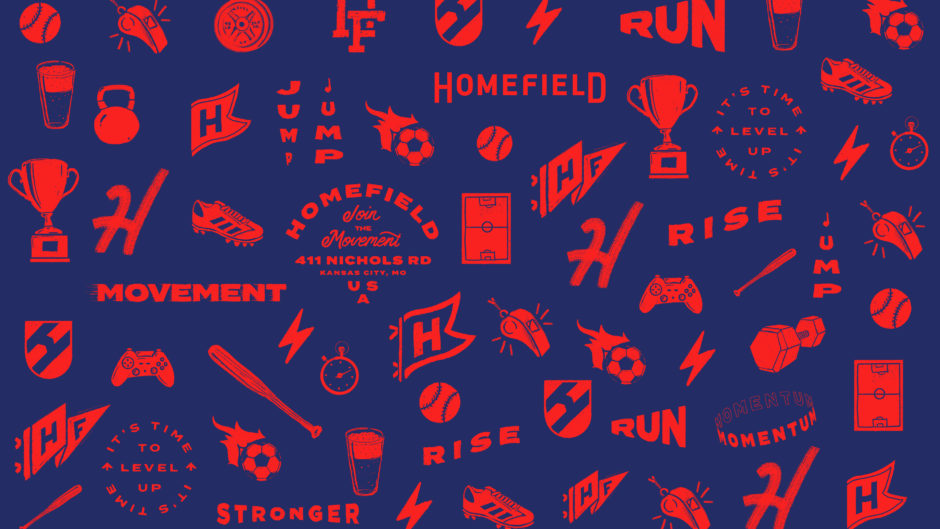 Design Director: Christian Johnston
Strategist: Olivia Shelton