Small businesses owned by women and minorities are often overlooked by traditional funding. Kansas City's AltCap sees them.
Allies to our city's overlooked
Being overlooked means these small business owners can't rely on the traditional path to success. We see that as something to own, to wear as a badge of honor. After all, being different is right there in the name: AltCap offers alternative capital.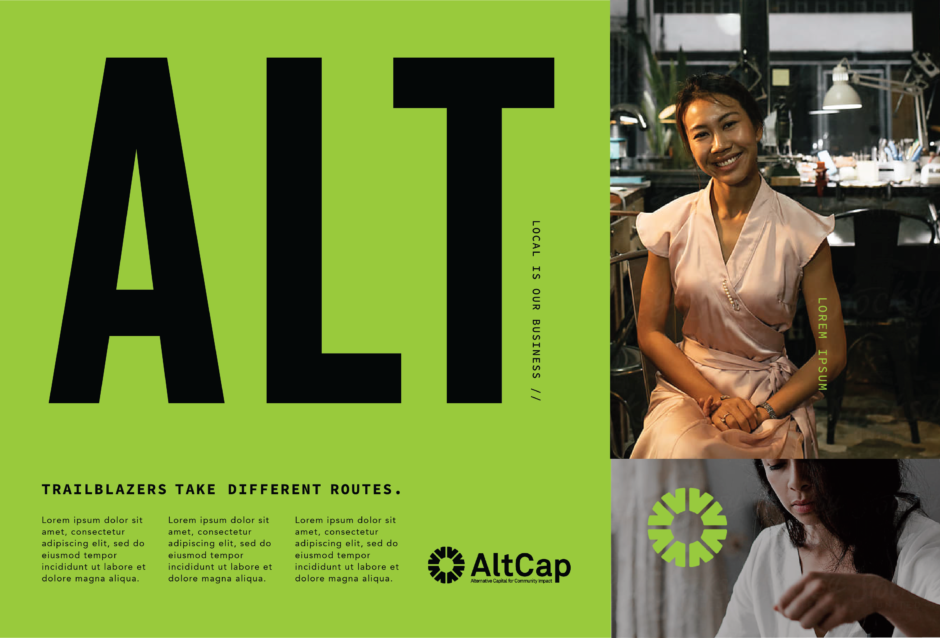 Your potential cannot be denied.
What you bring to the table can't be defined by a credit score. We see your ideas and your passion. We see what you bring to our communities. We see you.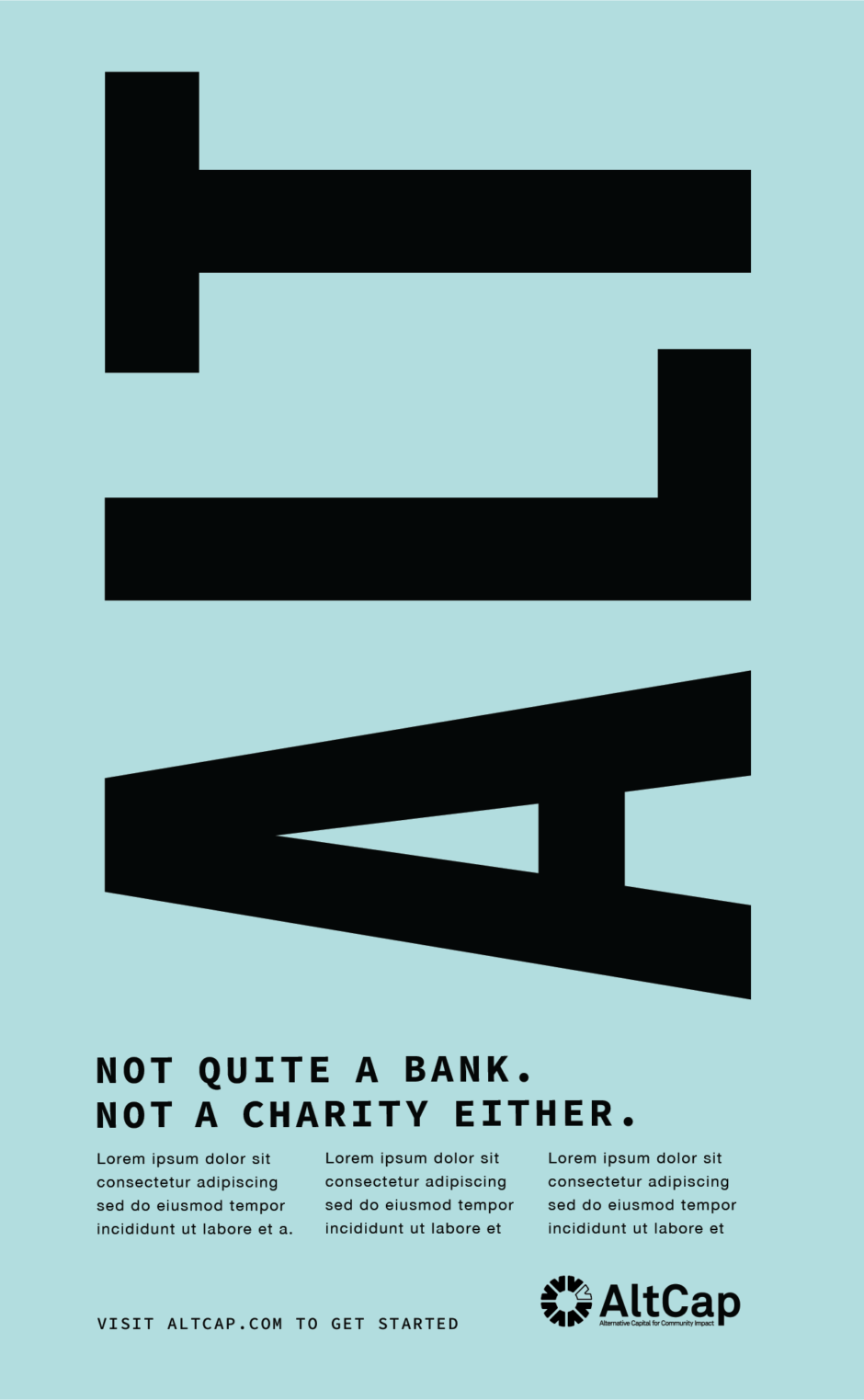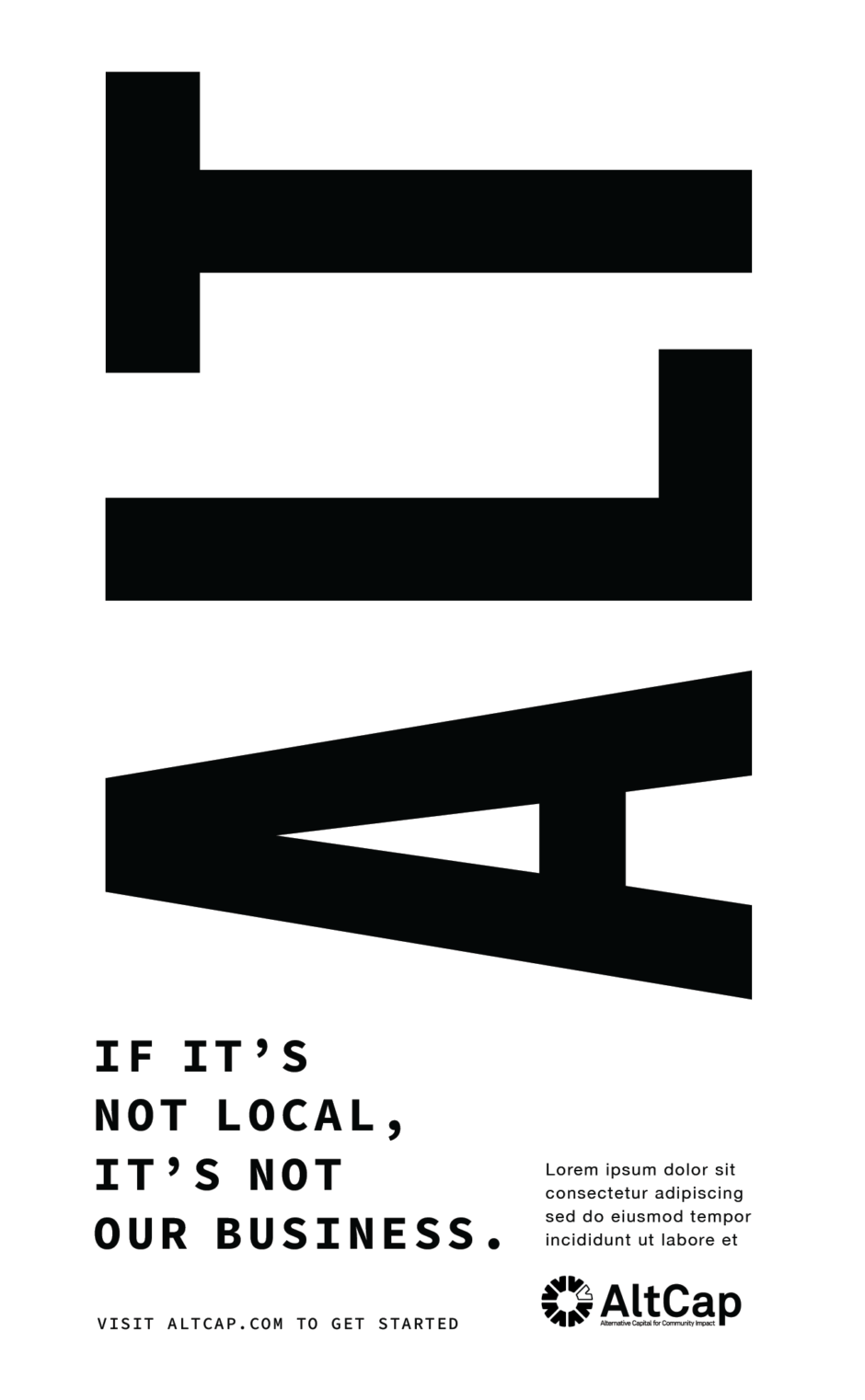 We're flexible and patient. So is our capital.
We lend capital and tailor solutions to meet you where you are. With accessible loans that set realistic expectations and are easy to come to terms with.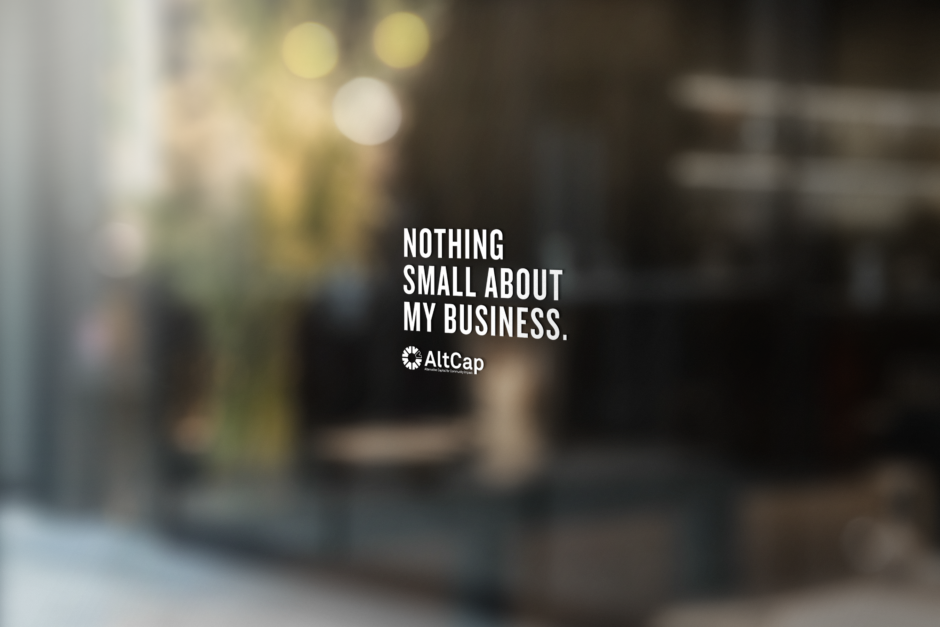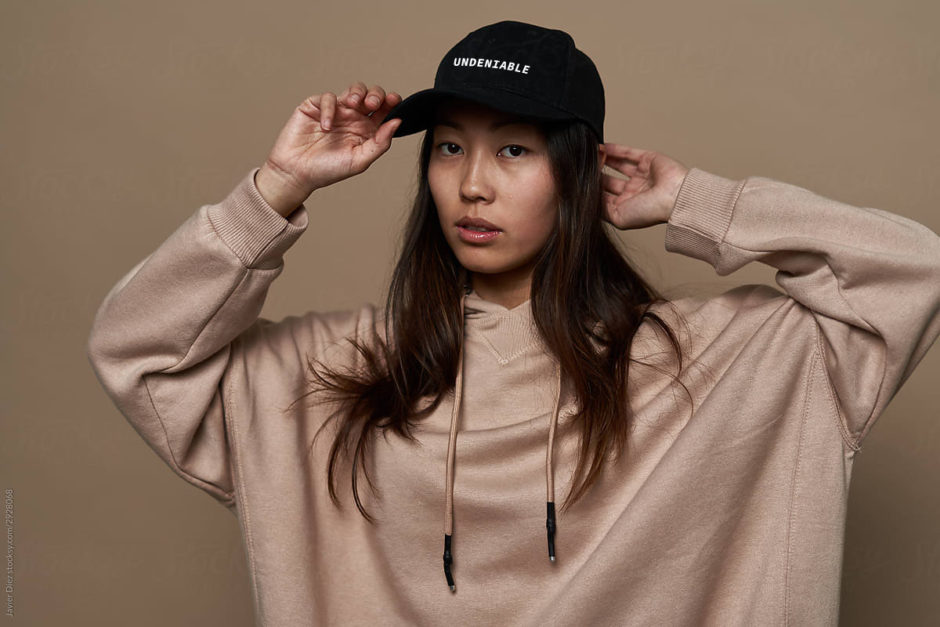 Need more than financing? We're resourceful.
Odds are you didn't start your business so you could balance the books. We'll connect you with accounting, marketing and legal services. So you can focus on what matters most to you, and take your business to the next level.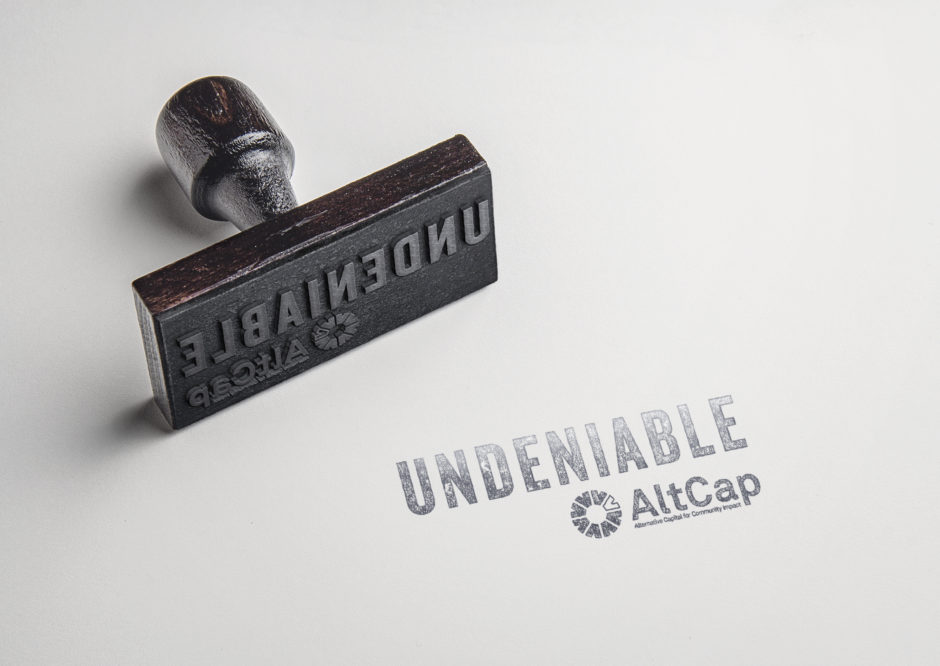 The Full Brand Story
They can't see the potential. Of you. Of your small business. Of the impact, once ignited, you'd have on our local economy.
The primitive policies in place are too rigid, too restricting, too unwilling to meet you where you are. Small businesses remain underinvested. Your community remains deprived of refreshing ideas and ambition.
We don't accept that. We can't. We see more than a credit score. We see your value. Your dedication. Your passion.
Sure, we lend flexible capital. But we pair it with advocacy that traditional lending lacks. From counseling to mentorship to CPA help with taxes, we invest in small business owners as much as small businesses. Because when you and your business thrive, our local economy thrives. And our city reaches new heights.
We're not quite a bank. Not a charity either. We're the local institution rooting for you. The lender ready to complement your business, your potential, your ideas with the capital and tools needed to realize your full potential.
We're AltCap. Allies to our city's overlooked.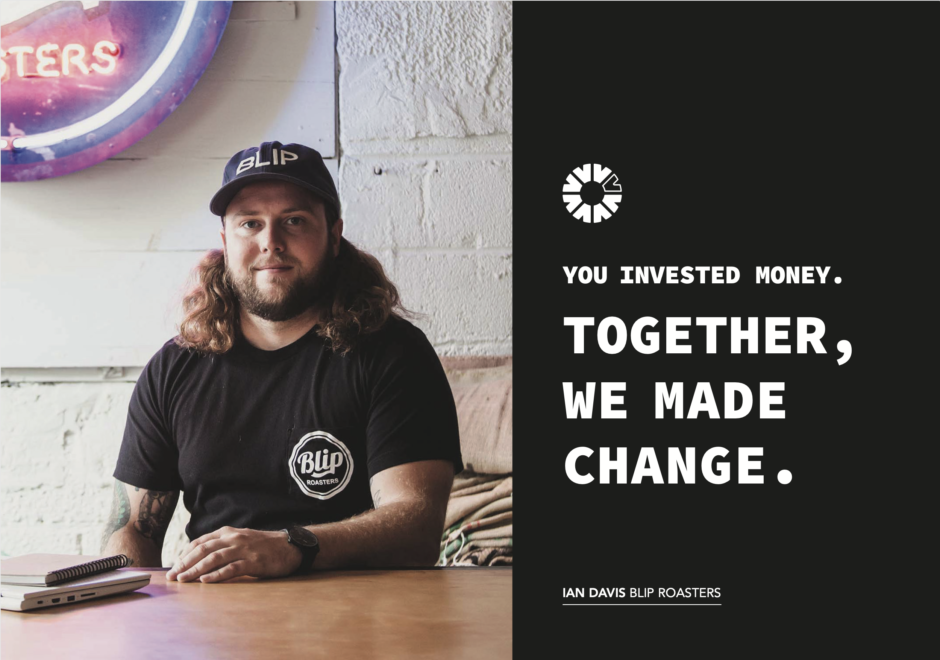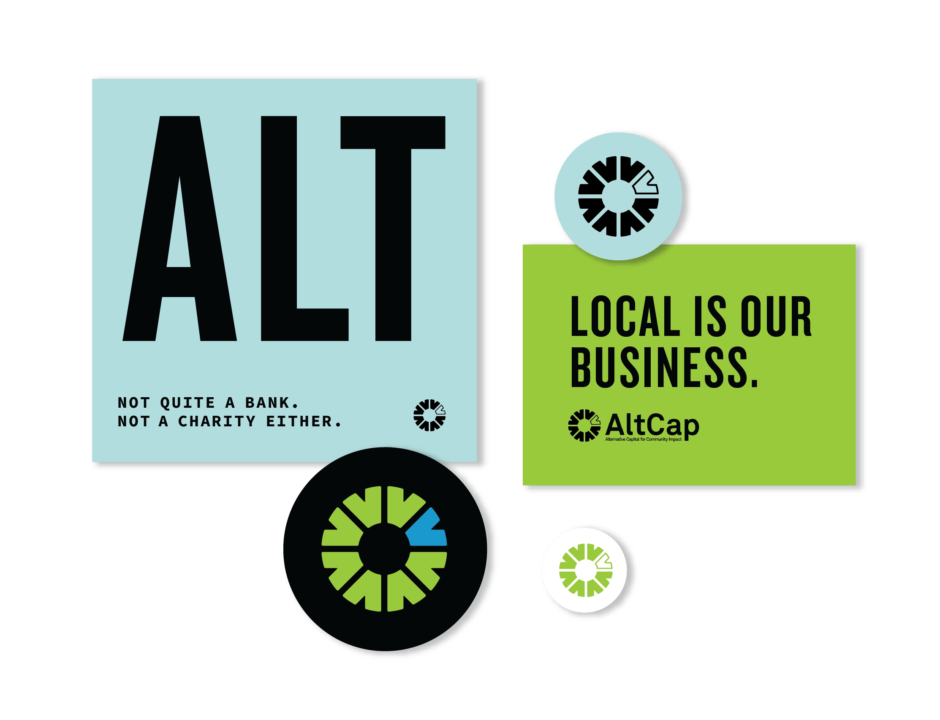 ACD Art: Megan Collins