Wherever you go around the states of Missouri, Arkansas and Illinois, there Southern Bank is.
And, being from the Midwest, no matter where they are, they can't help but be helpful.
These spots needed to work on social, connected TV and broadcast. Hence the silent-film-era approach.
:30 Grocery
:30 Park
:30 Golf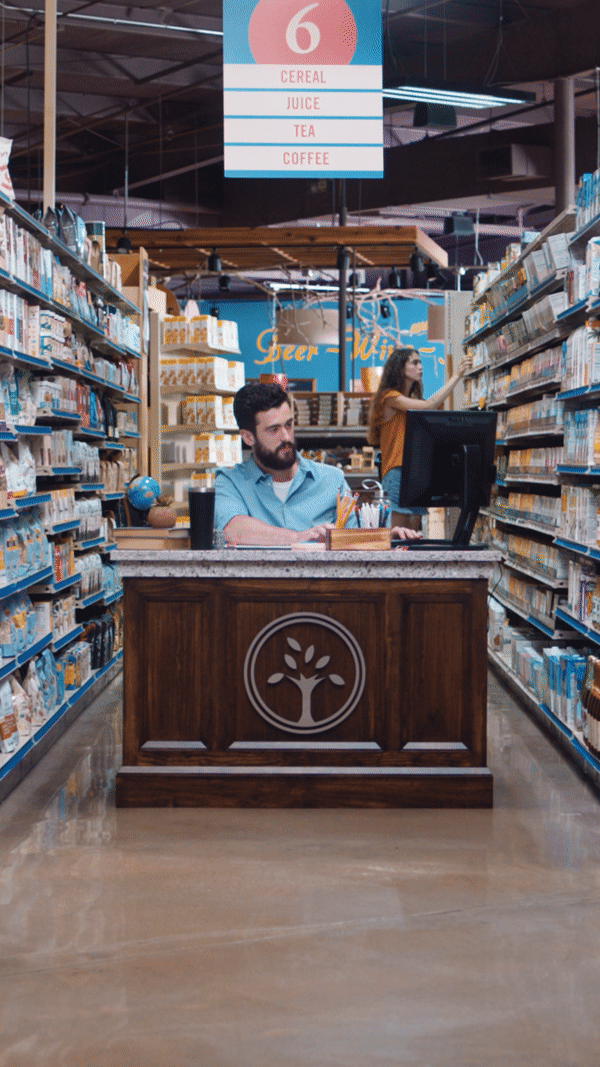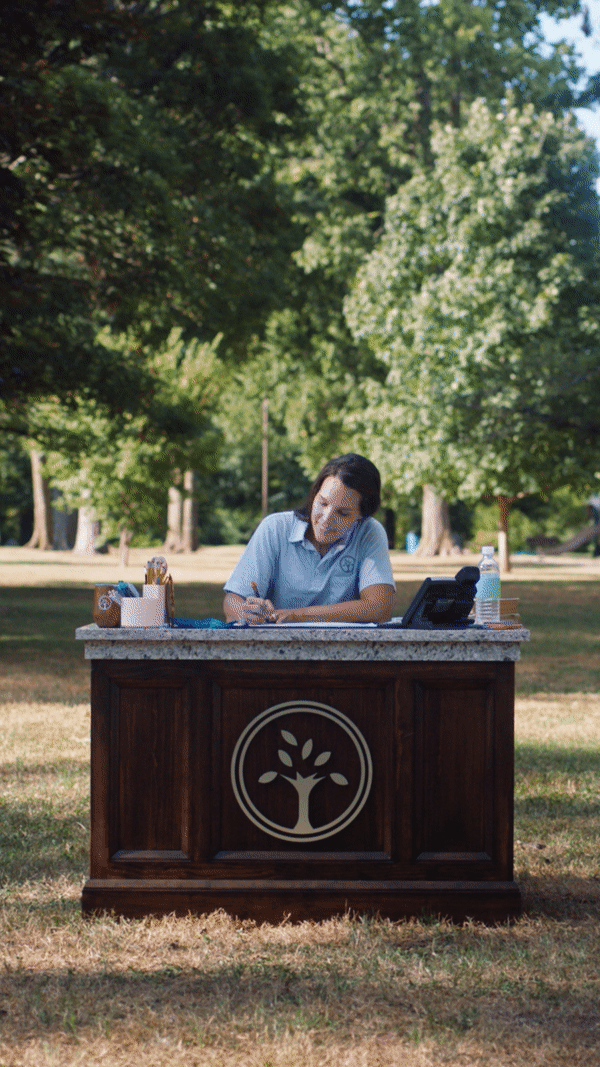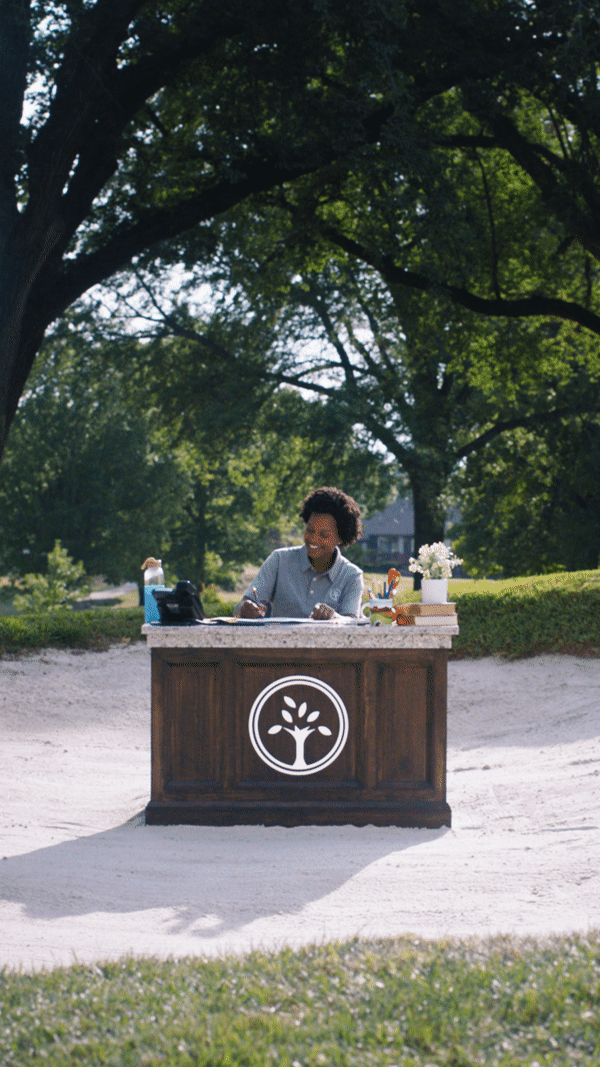 CD, Writing, Art Direction: Me
Cereal box design: Bhroovi Gupta
Storyboard artist: Andrés Nelso
Production partner: Locke & Stache
A note about the team: A bit ad hoc due to scheduling. I was lucky to be able to pull in team members across multiple teams for initial brainstorming. Brandon Abbott from Performance Marketing. Kara Shobe, the Account Lead on the client, and Digital Designer Caitlyn Gates.