The people of St. Louis would sell their souls for a Lion's Choice roast beef sandwich.
The people of Kansas City, on the other hand, didn't trust medium-rare beef from a place with a drive-thru.
So we found a way to align Lion's Choice with the top of the fast-food chain. And we increased sales in the Kansas City area by 8%.
After all, tasting is believing.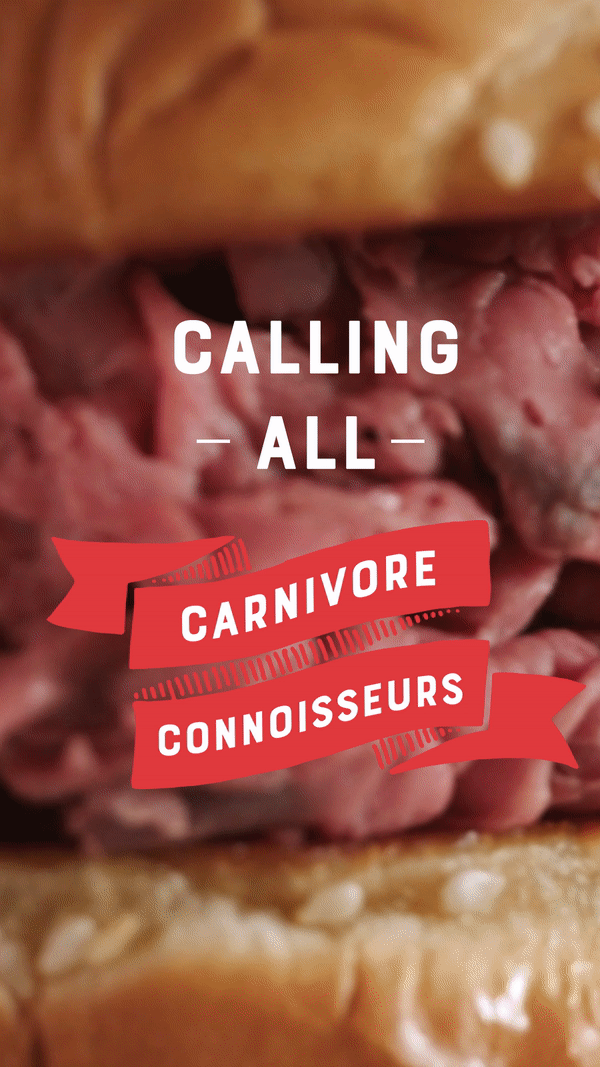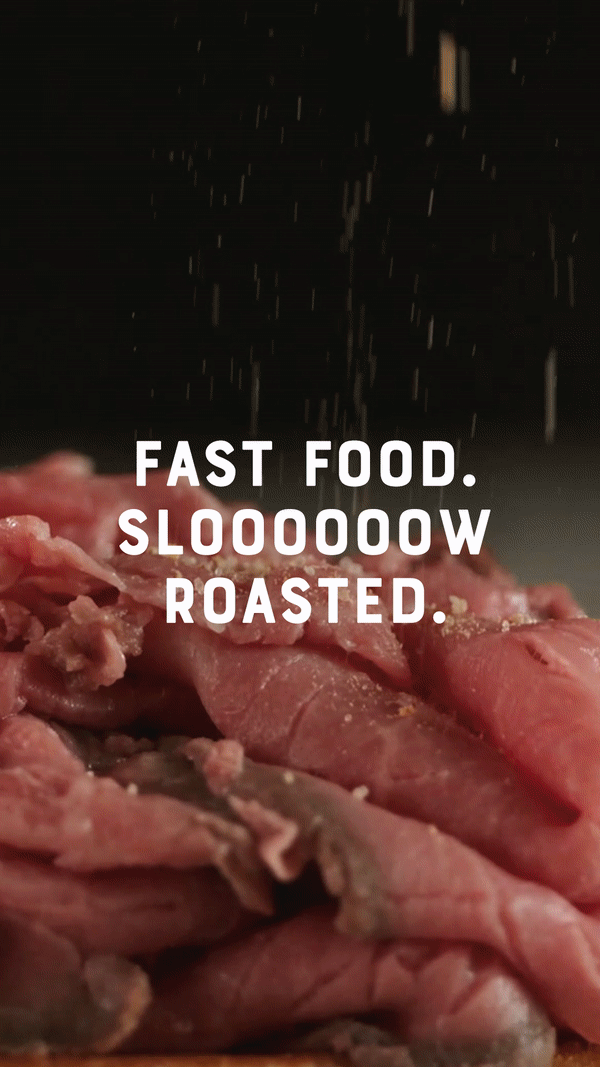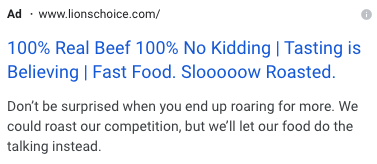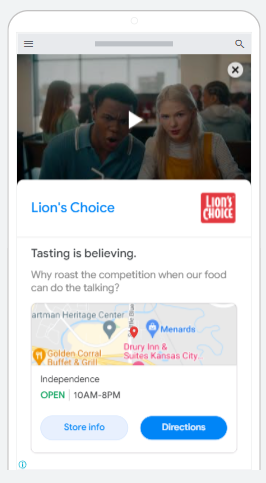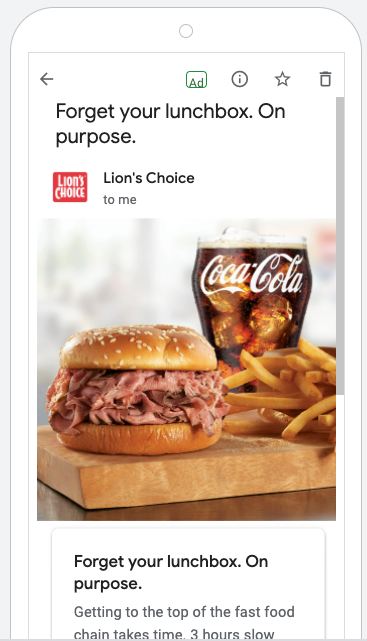 Creative Director: Hey, that's me.
Art Director: Manda Blake
Copywriter: David Garcia